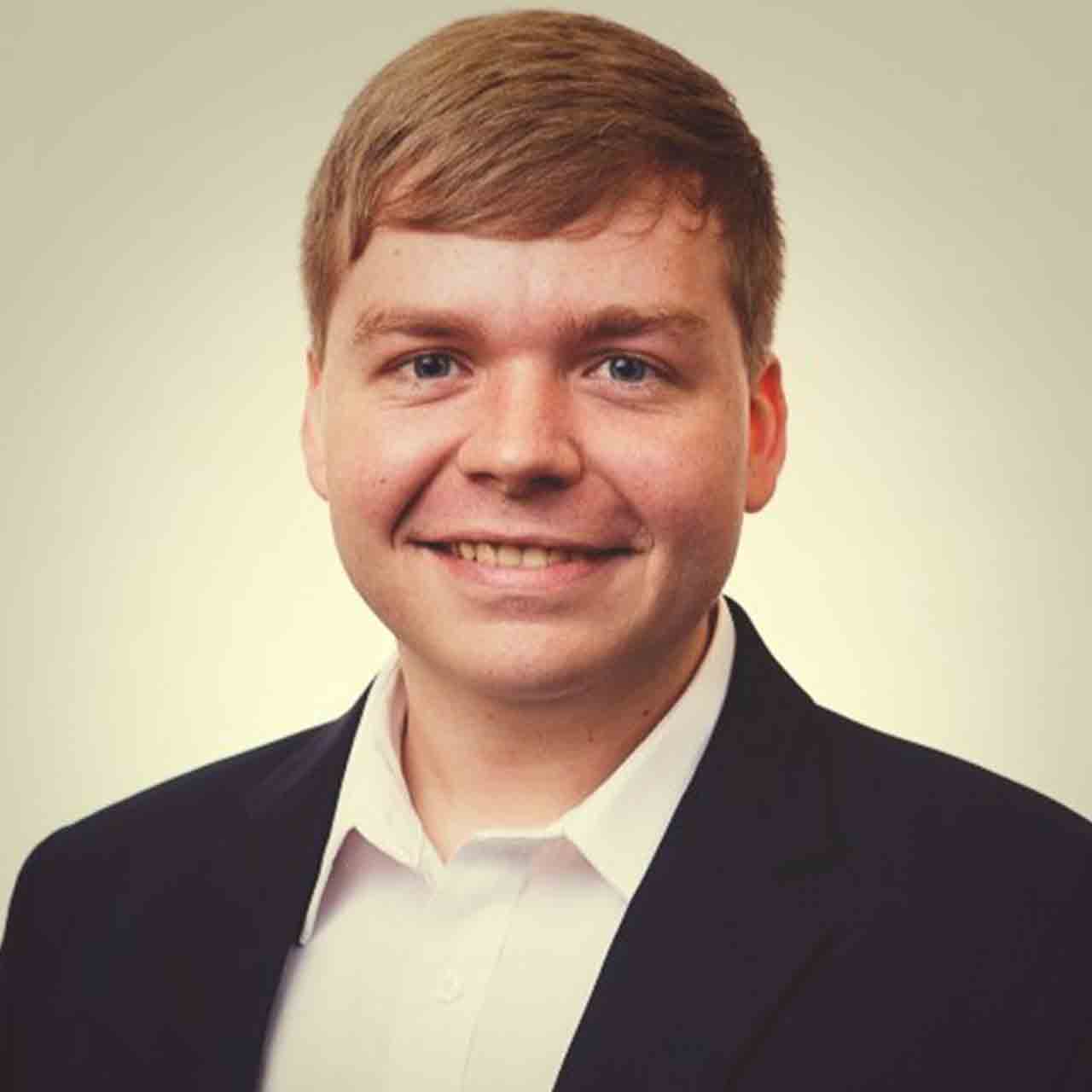 Andrew Wilson
andrew@cpaso.com | (229)-715-7161
Andrew joined CPA Solutions in July 2021. He is a graduate of Valdosta State University where he earned his bachelor's degree in Accounting. Prior to joining CPA Solutions, Andrew worked over a year in tax preparation and over 10 years in the service industry.
Andrew is a detail- and client-oriented accountant with experience in corporate, partnership, and trust taxation.
Andrew is currently a CPA Candidate working towards his licensure.