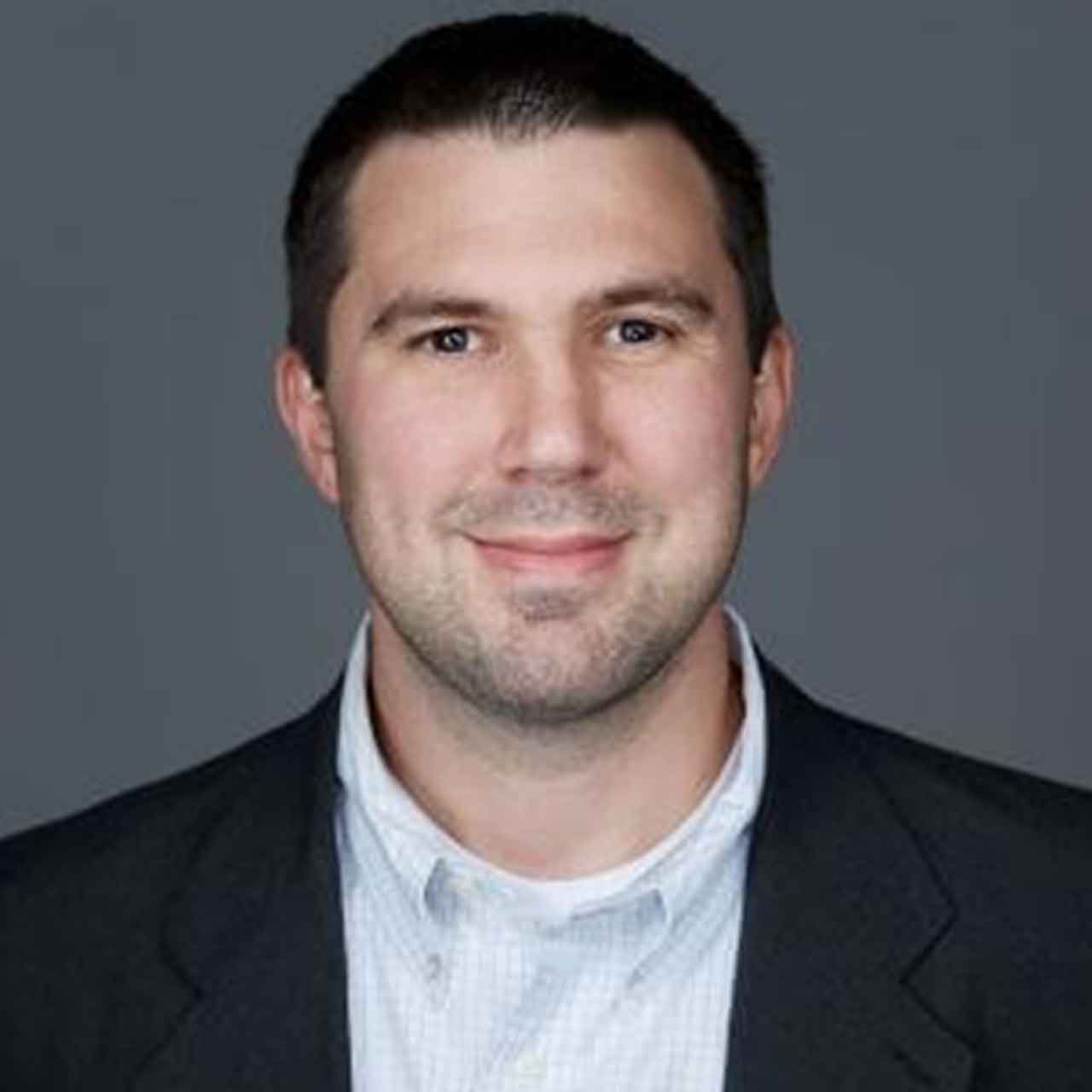 Brian Basinger, CPA - Tax Reduction Advisor
Brian Basinger is a Certified Public Accountant and Certified Tax Coach specializing in detailed tax planning and financial management solutions for small business owners. He offers close to a decade of experience in strategic tax planning and accounting.
Brian started his career in private accounting as a Controller and CFO and opened his practice in 2012. He enjoys helping entrepreneurs keep their financial lives organized, use their numbers to make better business decisions, and save money on taxes through proactive tax planning. Brian has completed additional training in taxation as a Certified Tax Coach and uses these skills to save clients thousands of dollars in taxes each year. His education also includes a BS Accounting from Brigham Young University-Idaho and an MBA from Idaho State University.
Brian resides in Utah with his wife Pam and their four children. He enjoys spending his free time doing anything outdoors including camping, swimming, and exploring the mountains.