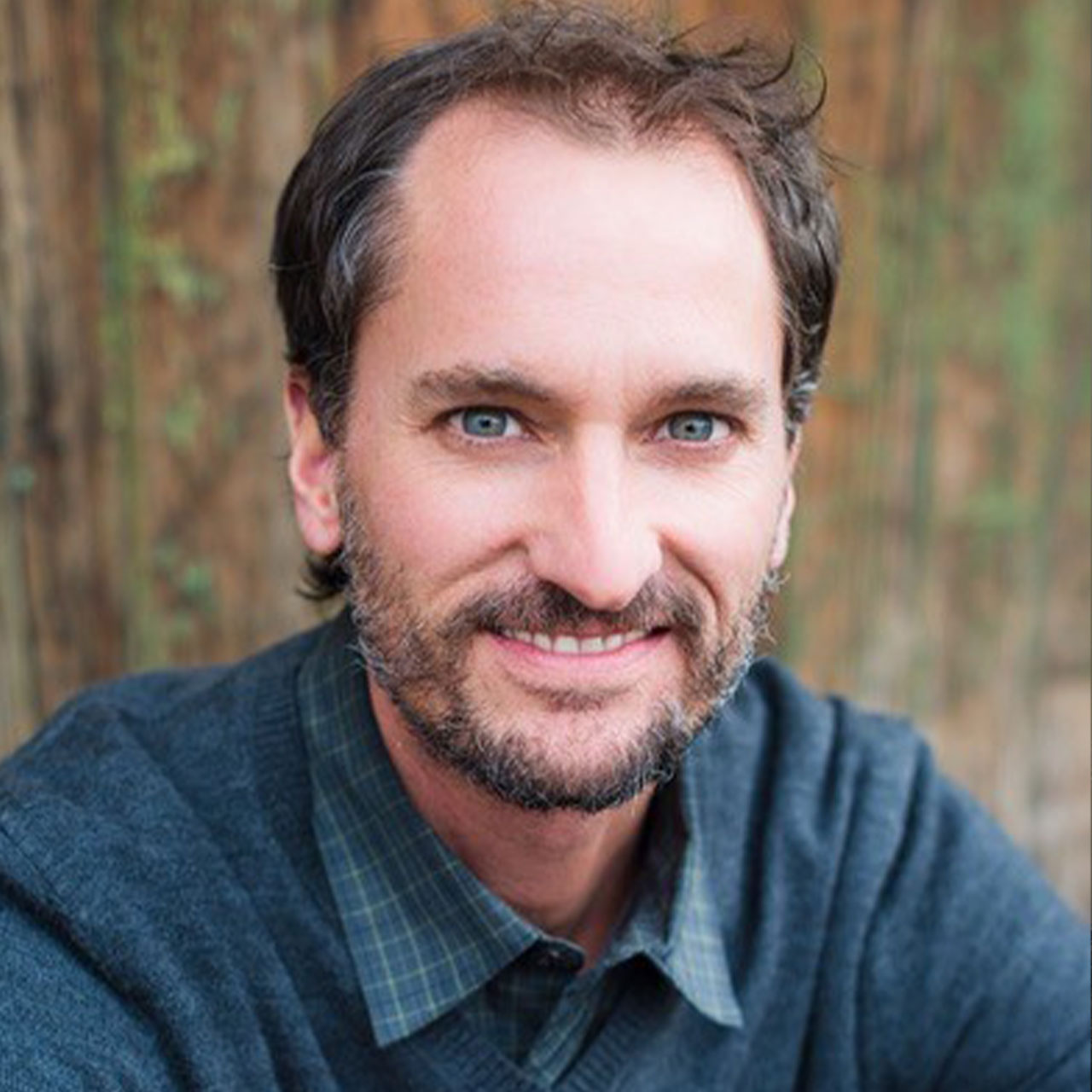 Brian Cathcart, CPA, MS - Tax Reduction Advisor
In 1995, Brian earned his Bachelor of Arts degree in Professional Accounting from Fort Lewis College where he graduated with honors. Brian also passed the CPA exam in 1995, and while at Arthur Andersen, LLP, he completed the required hours necessary to become a licensed Certified Public Accountant in the State of Colorado in 1997. In 2020, Brian relocated to Bend, Oregon and now holds an CPA license in the State of Oregon.
After 7 years of professional work, Brian decided to expand his knowledge base with additional education and training by entering the Master's program in the School of Business at Colorado State University in 2002. He graduated in December, 2004 with a Masters of Science in Business Administration with a Concentration in Accounting, Financial Certificate.