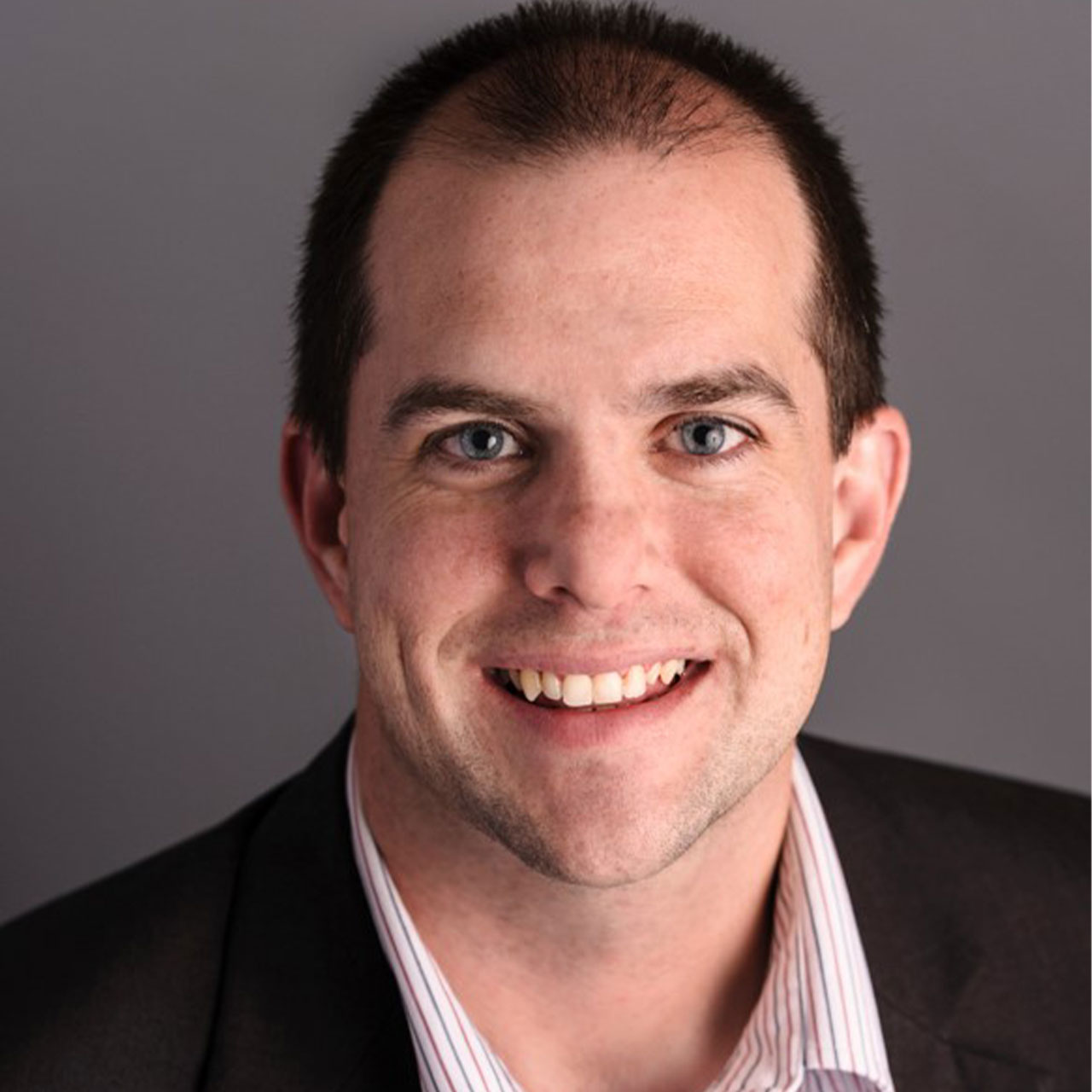 Jason Bailey, CPA - Tax Reduction Advisor
Jason has practiced accounting for 18 years. He strives to be his client's partner in growing their business. He helps them navigate the rough and complicated waters of the tax code and advises them on strategies for their specific situations. As a tax advisor, he is well positioned to bring the latest tax strategies to his clients that will limit their tax liability and make more money year after year.
After spending 6 years in corporate level accounting roles, he decided to follow his passion of helping small business owners reach their financial goals and dreams. From 2011 to 2018, he owned his own CPA firm in Raleigh, NC, area. In 2013, he co-authored an Amazon Best Seller titled "Why Didn't My CPA Tell Me That" and throughout that time was a featured guest on various financial radio shows broadcasted to 150 radio stations nationwide. He sold his firm in 2018.
Since then, he has worked at accounting firms in the Indianapolis, IN, area as a Senior Tax Advisor and Business Consultant. He currently resides just outside of Indianapolis in Brownsburg, IN, with his family. He loves hiking the national parks, photographing his journeys in nature, and eating rocky road ice cream.