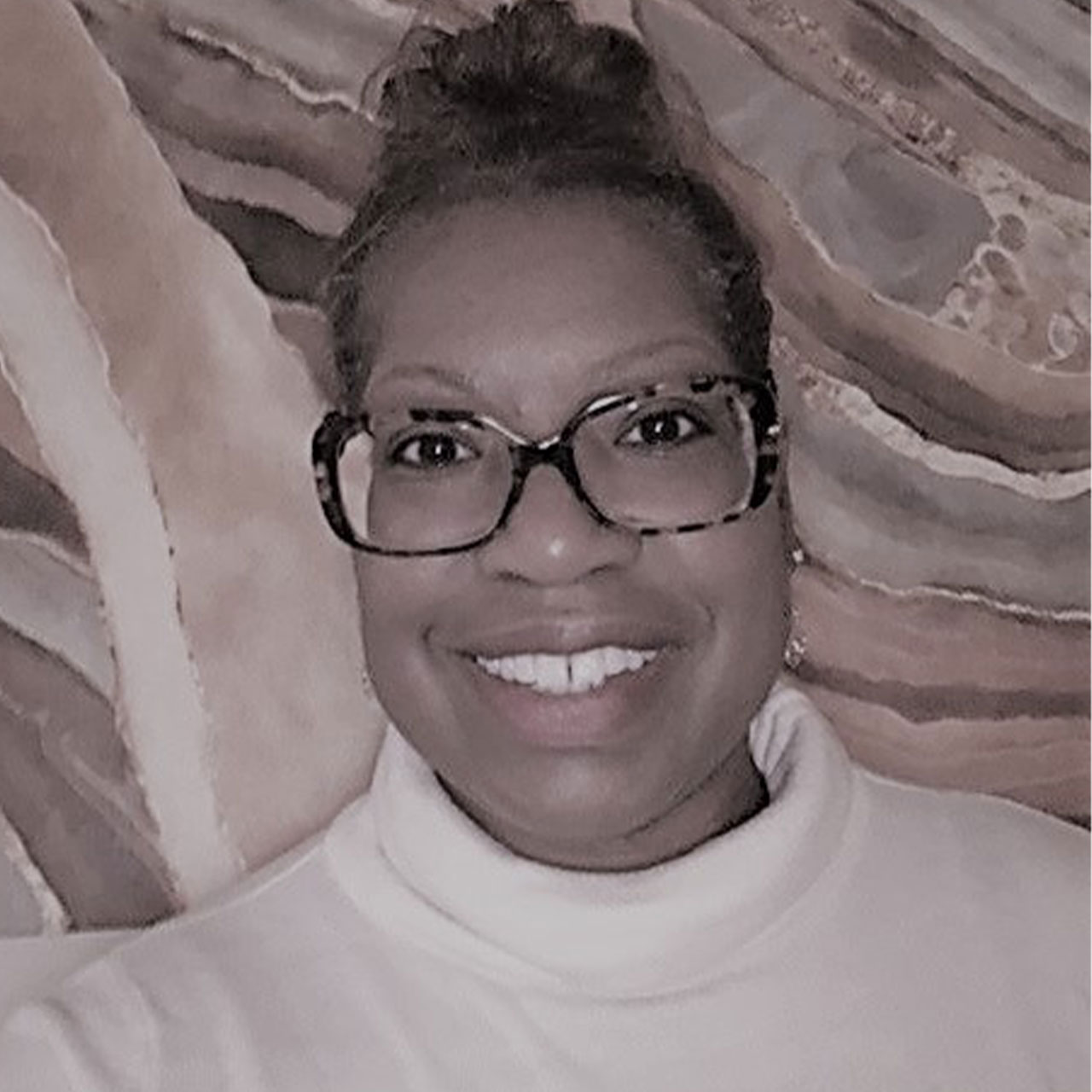 Karen Selph - Director of Practice Management
Karen joined CPA Solutions as Director of Practice Administration in June 2023. Karen has spent most of her career leading high-performance teams and business operations for leading professional services firms. She has a passion for fostering a culture of efficiency and diversity.
Karen loves to travel and spend time eating and laughing with family, friends, and her 150lb, fury, 4-legged "big baby".