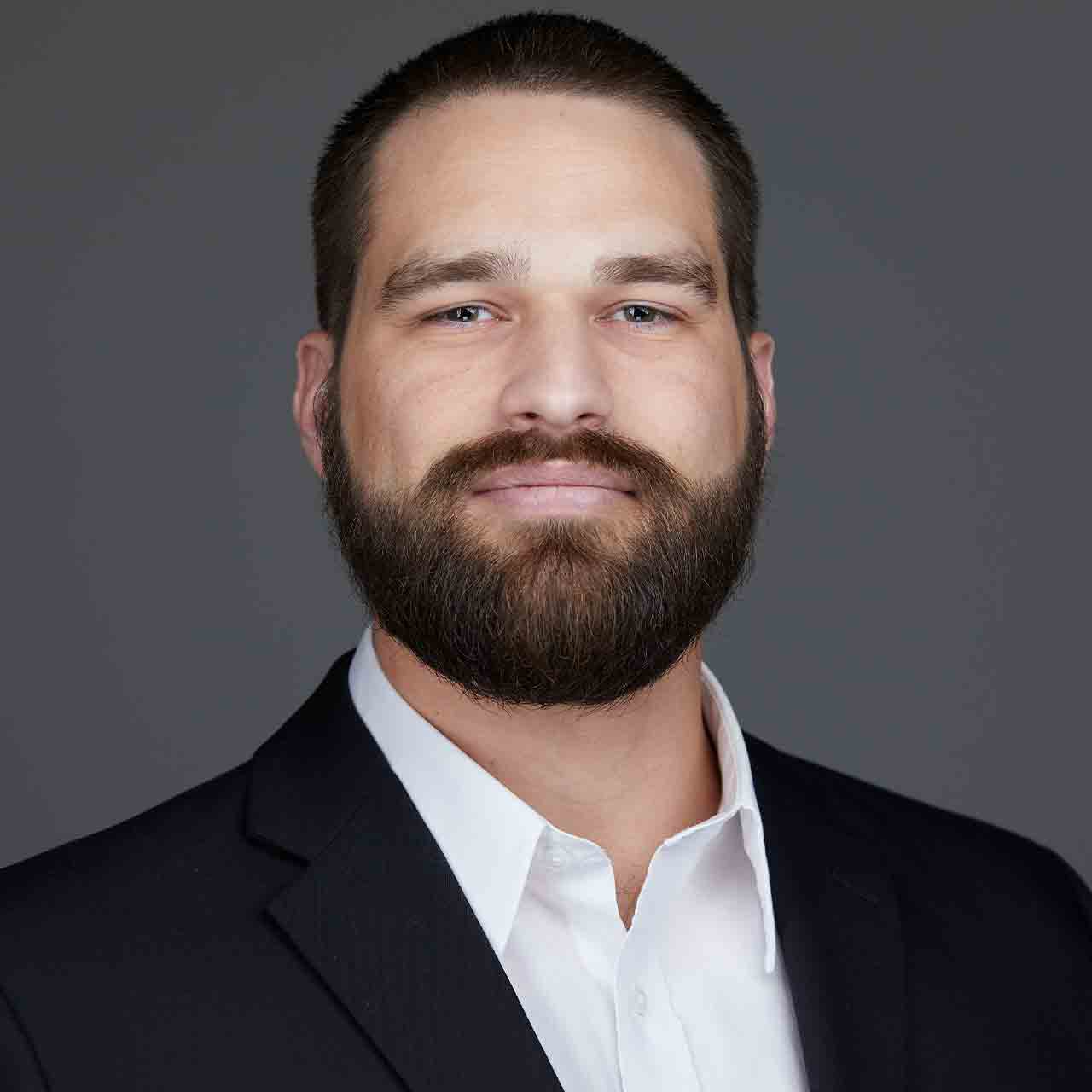 Richard Hazen
richard@cpaso.com | (970) 315-3882
Richard joined CPA Solutions in November 2021, as a result of the merger with Basinger CPA. He is a graduate of Utah Valley University (UVU) where he earned his bachelor's degree in Accounting. Prior to joining the Firm, Richard has worked in public accounting for over five years and had served various industries within that time.
Richard is a detail-oriented accountant with experience in corporate and partnership federal taxation. He has extensive exposure on the implementation of tax strategies to defer or eliminate tax liability.
He is currently a CPA Candidate working towards licensure.