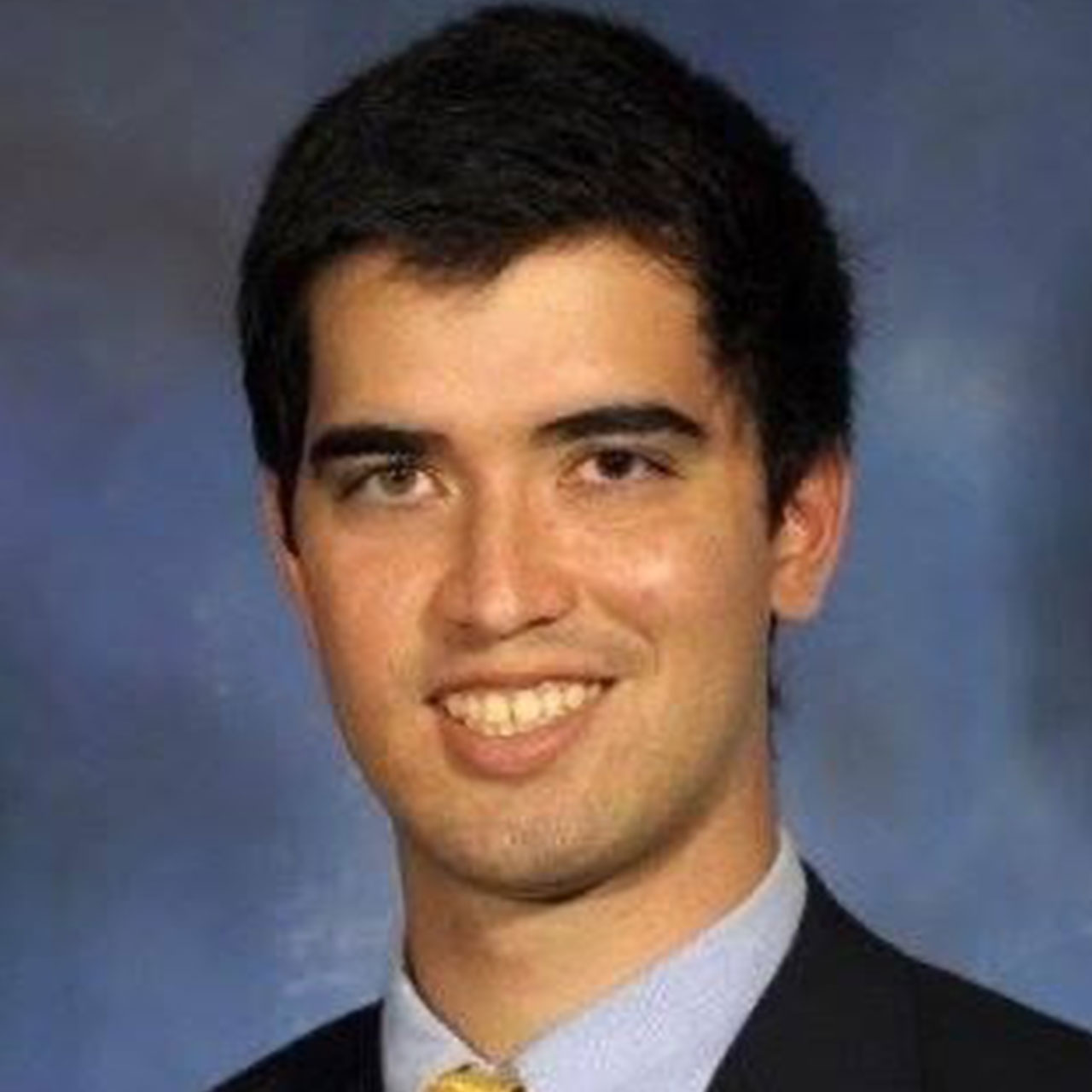 Robbie Turner - Tax Reduction Advisor
Robbie has practiced accounting for over ten years and is a Georgia licensed CPA. Most recently, he was a principal at a local Honolulu CPA firm, working with business owners in the tourism, construction, hotel, professional services and real estate industries to optimize both their business and individual tax situations. Prior to working at the local Honolulu CPA firm, Robbie worked at Ernst & Young in Atlanta, Georgia.
He received his Bachelor of Accounting degree from Clemson University and his Master of Accountancy from the University of Tennessee, Knoxville.
He currently lives in Honolulu and enjoys swimming, playing music and reading.