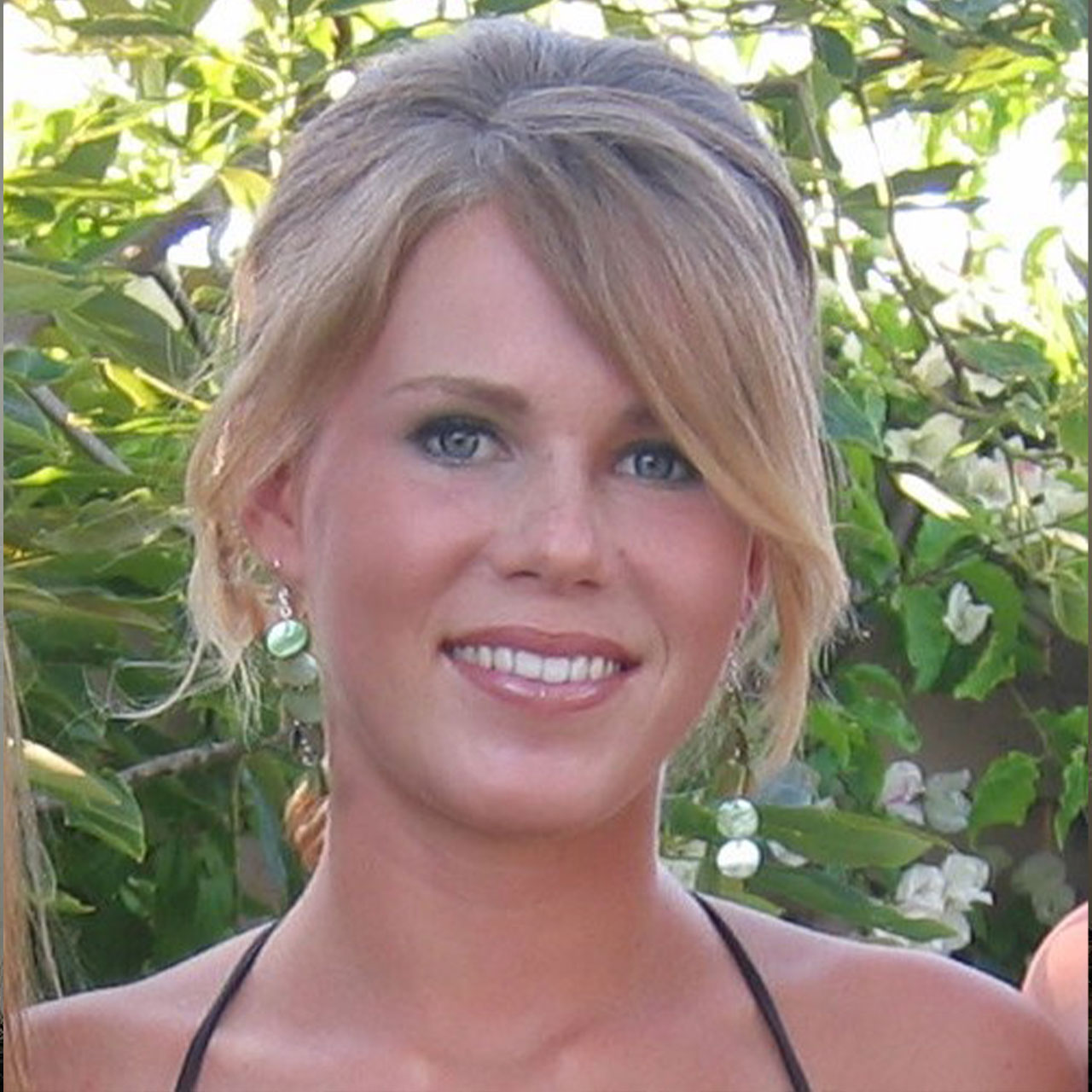 Whitney Thunder, EA - Administrator
I was born and raised in Cardiff-by-the-Sea, CA, and graduated from UCSD.   I am currently living in Cardiff and would stay here forever if I could afford it.  I have not found a part of the Pacific Ocean that I don't love, and I am at the beach most days either paddling, walking, surfing, running, swimming, napping, or just watching the sunset.  When I leave the beach it's usually to do something that involves the mountains or the desert.
I've been working at the Poppleton tax firm for the past 3 years, during which I've obtained an EA license and have been steadily chipping away at an accounting curriculum.  Now that Poppleton CPA has merged with CPA Solutions I look forward to helping even more clients make their dreams a reality.